Director of JSC «YUZHNIIGIPROGAZ»
Valerii A. Solodovnikov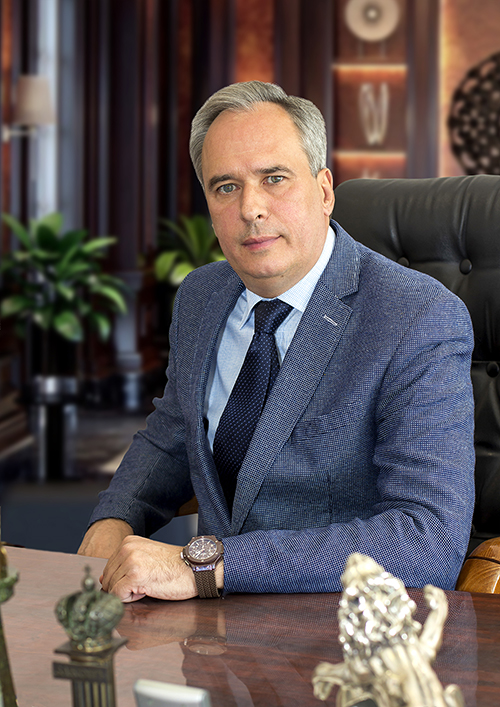 Graduated from Donetsk Polytechnic Institute, specialized in Electrical Power Stations, Electrical Engineer degree.
1990: Maintenance Engineer, Teploenergoavtomatika Special Maintenance Service, Donetsk.
1992: Commertial Director Deputy, IR complex TRADING Co.
1996: Director, LLC Production and Commercial Company Donenrgosnab (Donspetsservis Ltd.)
2011: Head of Department, YUZHNIIGIPROGAZ.
2016: Deputy Director, YUZHNIIGIPROGAZ.
2019: Director, Joint-Stock Company YUZHNIIGIPROGAZ.